Join Us On Top
We're Utah's most effective digital marketing agency for locally owned businesses like yours.  Think of us as your very own team of expert web designers and digital marketers. Are you ready to be found ahead of your competitors on Google, Facebook, map apps, etc, and to grow your business as fast as you have always wanted to grow?  Let one of our senior consultants visit with you at your location to learn about your growth goals and to show you how we can get you there.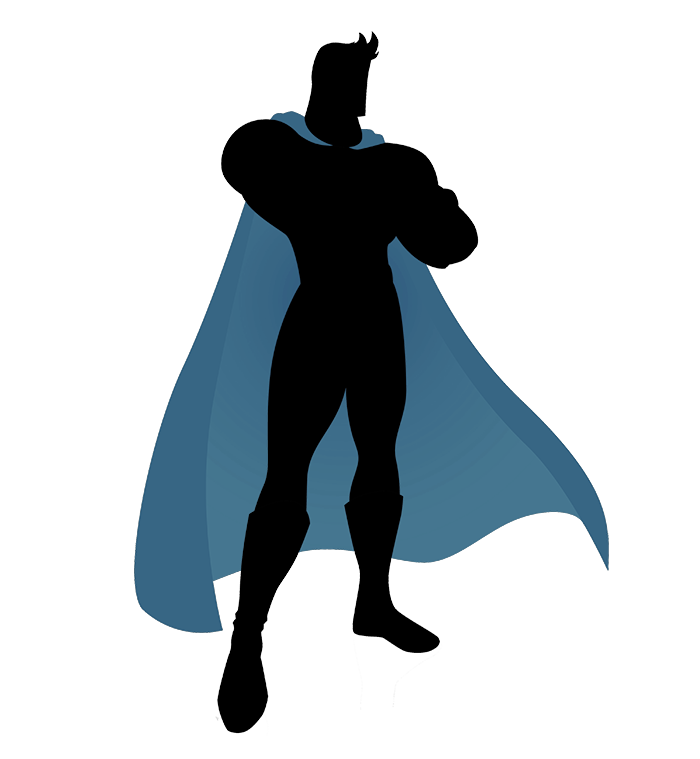 Website Development
Designs that get results
Great design comes from understanding our client's strengths and opportunities. Our websites are handcrafted with special attention to your business goals and the needs of your customers. Our designs are always beautiful, professional, responsive, and unique – making sure that you stand out from your competition and convert visitors into customers like never before.
Search Optimization
Rise above the rest
Dominate search results with our unique approach to keyword and geo-targeting to increase traffic and win more of the ideal customers you've been looking for. Our SEO services are driven not just by our passion, but also by a desire to deliver excellent sales conversion and ROI for our clients.
Social Media Marketing
Be found everywhere
Social Media is larger than ever, and shows no signs of slowing down. With the average American spending an hour on social media every day are you properly represented in their feeds? Let's get your social follower base growing and sharing your message to all of the billions of people on social media.
Reputation Management
Review powers, activate!
In today's environment online reviews can make or break a business. With our system not only will you get a lot more great, real reviews from your customers, but you can also get a second chance to recover upset ones before they write negative reviews about you online. We can also fight those on your behalf which do get posted. Take charge of your online reputation today.
We're better than your web guy … 

like, seriously
Utah's agency of choice
A lean & nimble team of 15 Utah-based gurus that never outsources overseas
On-page SEO included
Unlike most SEOs, copywriting & meta optimization is included
In-person consulting
We'll consult with you on location to truly understand & help grow your business
Named account manager
Call or email your SEO specialist directly for support and expert advice
Entrepreneurial roots
50+ yrs of small biz success makes us your most valuable partner for growth
Free keywords
Unlimited, high-converting, long-tail keywords added free w/60% 1st pg rankings